In the dynamic world of smartphone gadget news, the unveiling of the Honor V Purse has been a standout event. This new foldable phone from the innovative tech brand Honor is not only a high-tech gadget but also a fashion statement.
The Honor Brand
Honor, a leading tech brand, has consistently made a mark in the smartphone gadget news with its cutting-edge devices. The Honor V Purse is the latest addition to their impressive portfolio, and it's set to revolutionize the way we perceive smartphones. The device is not just about technology and performance; it also doubles as a fashion accessory, making it a unique proposition in the marketplace.
Honor V Purse: A Unique Proposition
The Honor V Purse is a unique gadget that combines the functionality of a smartphone with the convenience of a compact purse. It is an outward folding phone, thin and light, which gives it the appearance of a stylish purse when folded.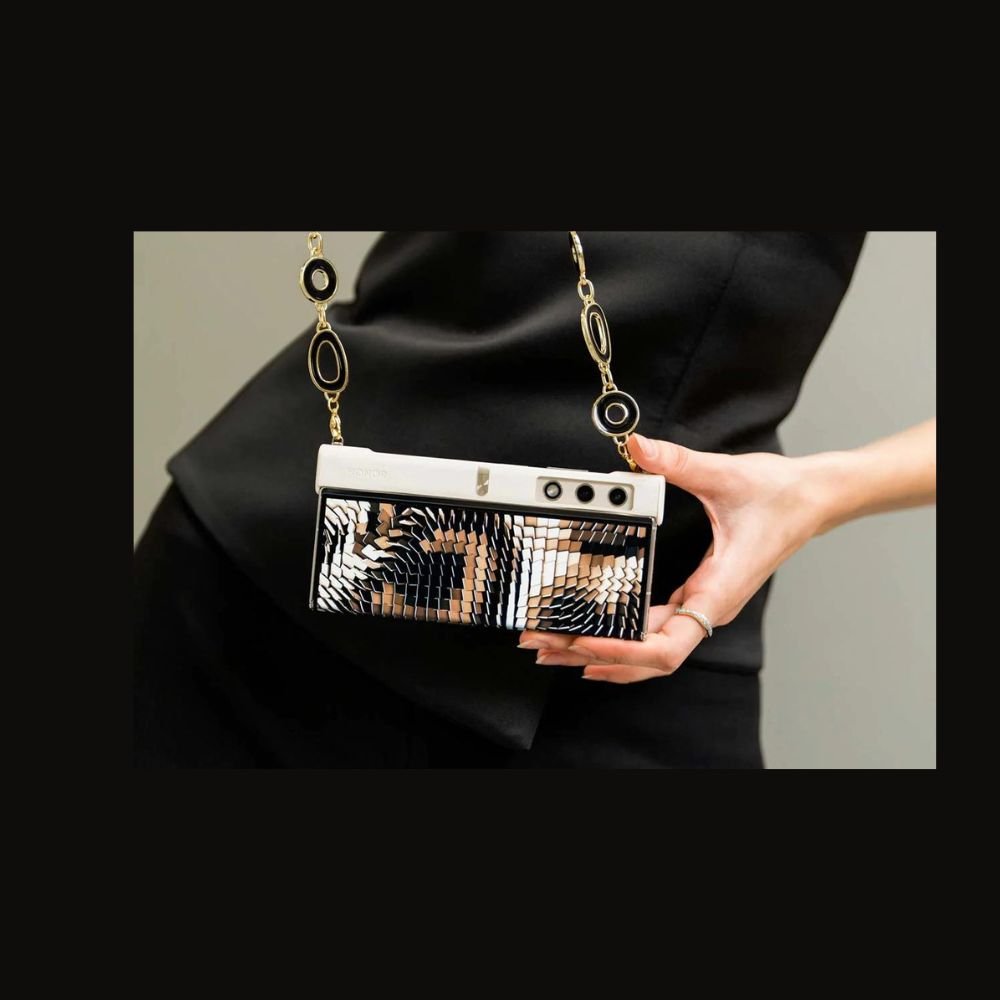 This smartphone is crafted with a focus on design aesthetics, mirroring the look and feel of a fashionable purse. It's available in three colors: Black, Gold, and Blue.
Honor V Purse: Key Specifications
The Honor V Purse comes with a robust set of specifications. It runs on Android 13, backed by the MagicOS 7.2, ensuring smooth operation. The device is powered by the Qualcomm Snapdragon 778G 5G chipset, providing it with ample power to handle multiple tasks efficiently.
Display
The Honor V Purse features a Foldable OLED display, offering a stunning visual experience. The 7.71-inch screen boasts a resolution of 2016 x 2348 pixels, ensuring crisp and detailed visuals. The foldable cover display is an OLED screen measuring 6.45 inches, with a resolution of 1088 x 2348 pixels.
Camera
The device is equipped with a dual camera setup comprising a 50 MP wide sensor, coupled with a 12 MP ultrawide sensor. The selfie camera is an 8 MP wide sensor, ensuring high-quality selfies and video calls.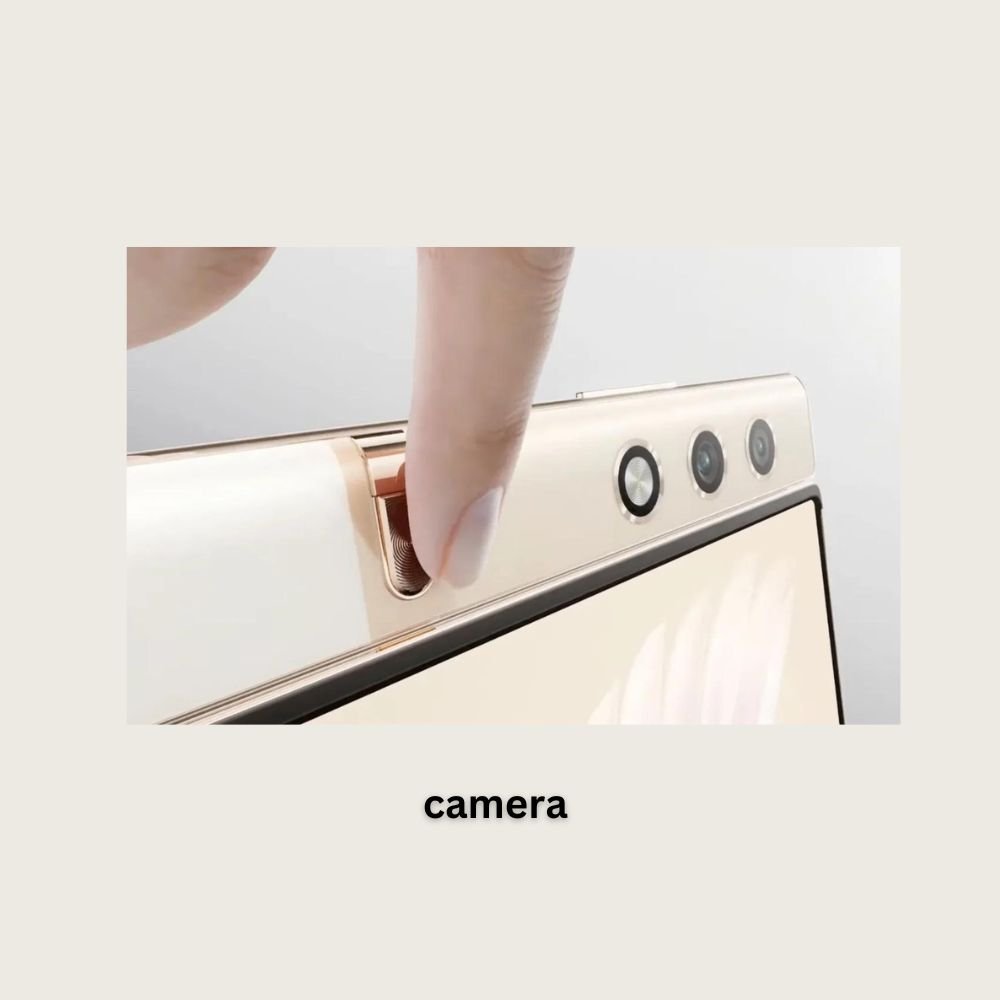 Battery and Connectivity
The Honor V Purse houses a 4500mAh Li-Po battery, ensuring long-lasting usage. The device supports 35W wired charging and 5W reverse wired charging. In terms of connectivity, the device supports Wi-Fi, Bluetooth 5.2, GPS, NFC, and USB Type-C.
Memory
The Honor V Purse comes in two memory variants: 256GB with 16GB RAM and 512GB with 16GB RAM. However, it does not support external memory cards.
Other Features
The Honor V Purse also includes a host of features like a side-mounted fingerprint sensor, accelerometer, gyro, proximity sensor, and compass.
Conclusion
In the world of smartphone gadget news, the Honor V Purse stands out for its unique blend of fashion and technology. It's more than a phone; it's a statement. With its impressive specifications and stylish design, the Honor V Purse is poised to redefine the smartphone experience.
For the latest updates on smartphone gadget news and more, stay tuned!
This article is for informational purposes only and does not constitute professional advice. All the information is provided on an as-is basis. It is the reader's responsibility to verify their own facts.
"The only limit to our realization of tomorrow will be our doubts of today." – Franklin D. Roosevelt
Disclaimer: The views expressed in this article are those of the author and do not necessarily reflect the official policy or position of any company or organization.