As technology continues to advance, smartphones have become an integral part of our daily lives. With numerous brands and models flooding the market, it can be overwhelming to choose the right one. However, Nokia has always been a trusted name in the industry, known for its quality and innovation. In this article, we will explore the Nokia G22, a feature-packed smartphone that caters to the needs of tech enthusiasts.
Introducing the Nokia G22
The Nokia G22 is the latest addition to Nokia's impressive lineup of smartphones. With its sleek design and impressive features, it is sure to catch the attention of gadget enthusiasts. Powered by the Android 12 operating system, the Nokia G22 offers a seamless user experience and access to a wide range of apps and features.
Design and Display
The Nokia G22 boasts a stylish design with a glass front and a plastic frame and back. It features a large 6.5-inch IPS LCD display with a 90Hz refresh rate, ensuring smooth scrolling and vibrant visuals. With a resolution of 720 x 1600 pixels and a screen-to-body ratio of approximately 81.1%, the Nokia G22 delivers an immersive viewing experience.
Performance and Battery Life
Under the hood, the Nokia G22 is powered by the Unisoc T606 chipset, offering efficient performance and smooth multitasking capabilities. The octa-core processor, consisting of two Cortex-A75 cores and six Cortex-A55 cores, ensures speedy performance and seamless navigation through apps and menus. The Mali-G57 MP1 GPU enhances the gaming experience, allowing users to enjoy their favorite games with stunning visuals.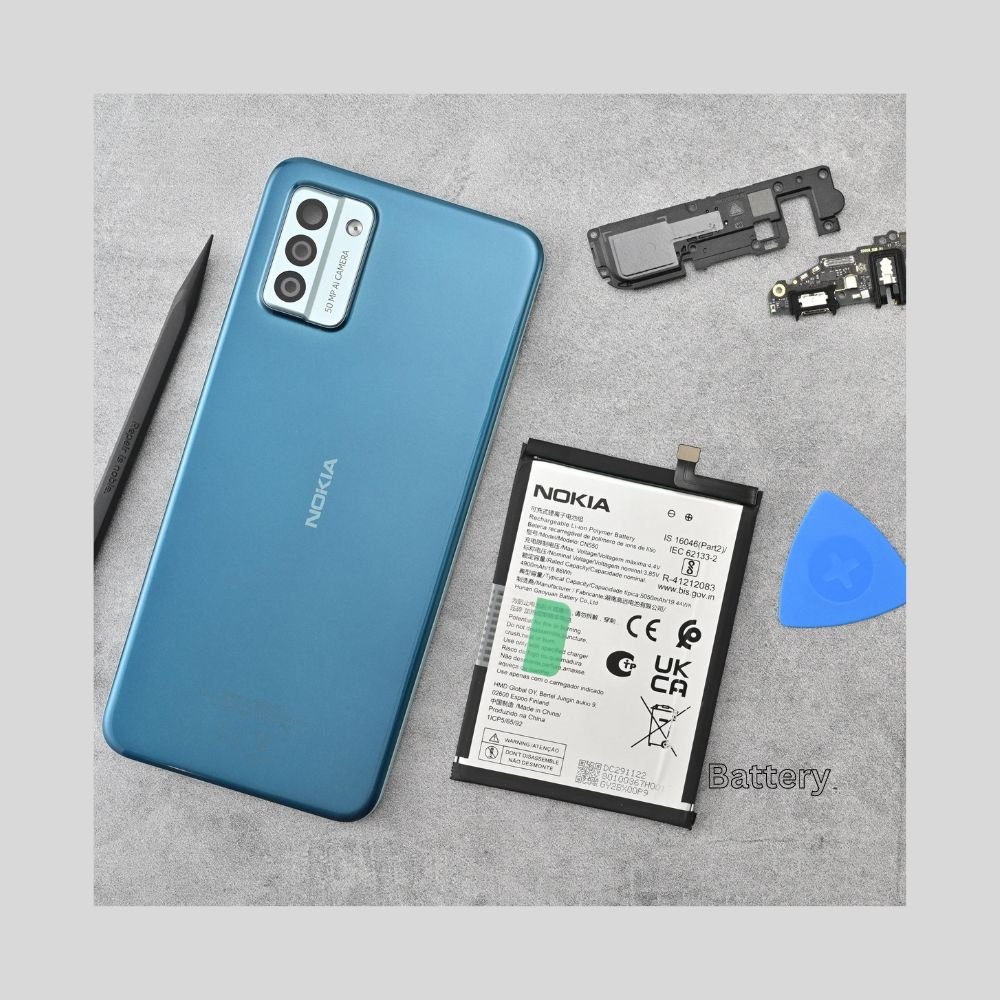 The Nokia G22 is equipped with a 5050mAh non-removable Li-Po battery, providing long-lasting battery life. With 20W wired charging and PD3.0 support, the device can be quickly recharged, minimizing downtime and ensuring uninterrupted usage.
Camera Capabilities
For photography enthusiasts, the Nokia G22 packs a triple camera setup on the rear. The 50 MP wide-angle lens captures stunning details and vibrant colors, while the 2 MP macro lens allows for close-up shots with intricate details. Additionally, the 2 MP depth sensor enables users to capture professional-looking portraits with a beautiful bokeh effect.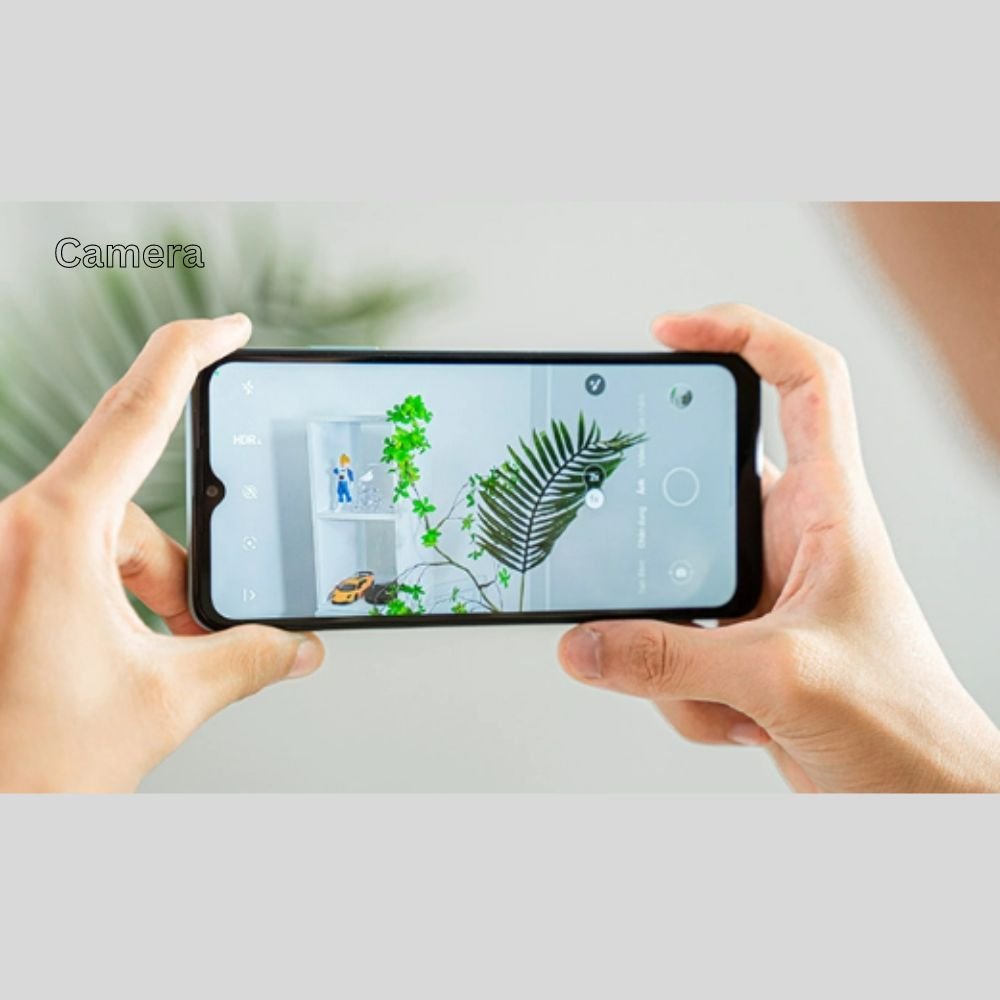 On the front, the Nokia G22 features an 8 MP selfie camera that captures clear and detailed self-portraits. Whether you're capturing precious moments with friends or taking stunning selfies, the Nokia G22 has you covered.
Connectivity and Storage
The Nokia G22 offers a wide range of connectivity options, including Wi-Fi 802.11 a/b/g/n/ac and Bluetooth 5.0. With dual-band support, users can enjoy fast and stable internet connections, ensuring seamless browsing and streaming experiences. Additionally, the device supports GPS, GLONASS, and GALILEO positioning systems, allowing for accurate navigation and location tracking.
In terms of storage, the Nokia G22 comes in two variants: 64GB with 4GB of RAM and 128GB with 4GB of RAM. The device also supports microSDXC cards, allowing users to expand the storage capacity and store all their important files, photos, and videos.
Additional Features
The Nokia G22 comes with a range of additional features that enhance the overall user experience. The device is equipped with a side-mounted fingerprint sensor, ensuring quick and secure unlocking of the device. The accelerometer and proximity sensors add convenience and functionality to the device, allowing users to enjoy a seamless and intuitive user experience.
Price and Availability
The Nokia G22 is competitively priced at $276.92 / £165.03 / €164.99, making it an affordable option for tech enthusiasts. It is available in two stunning colors: Lagoon Blue and Meteor Gray. Please note that prices and availability may vary depending on the region, so it's always a good idea to check with local retailers or Nokia's official website for the latest information.
Conclusion
The Nokia G22 is a feature-packed smartphone that offers a seamless user experience and an impressive range of features. From its sleek design and vibrant display to its powerful performance and versatile camera capabilities, the Nokia G22 is sure to impress tech enthusiasts. With its affordable price tag, it is a great choice for those looking for a reliable and innovative smartphone. So, why wait? Experience the power and innovation of the Nokia G22 today!