In the fast-paced world of gadgets and technology, staying updated with the latest smartphone releases is essential for tech enthusiasts. One such groundbreaking device that has caught the attention of consumers is the Honor 90. Packed with advanced features and cutting-edge technology, the Honor 90 is set to revolutionize the smartphone industry. In this article, we will dive deep into the specifications, design, camera capabilities, performance, and pricing of the Honor 90, shedding light on why it is a must-have gadget for tech-savvy individuals.
Design and Display
The Honor 90 boasts an elegant design that combines aesthetics with functionality. With dimensions of 161.9 x 74.1 x 7.8 mm and a weight of 183 g, this smartphone strikes the perfect balance between sleekness and portability. The device features a 6.7-inch AMOLED display with a resolution of 1200 x 2664 pixels, offering vivid visuals and sharp details. The screen-to-body ratio of approximately 90.8% provides an immersive viewing experience, making it ideal for multimedia consumption and gaming.
Performance and Operating System
Under the hood, the Honor 90 is powered by the Qualcomm Snapdragon 7 Gen 1 Accelerated Edition chipset, built on a 4 nm architecture. This octa-core processor comprises a combination of Cortex-A710 and Cortex-A510 cores, delivering exceptional performance and energy efficiency. The device runs on the latest Android 13 operating system, enhanced with MagicOS 7.1. This seamless integration of software and hardware ensures a smooth and responsive user experience.
Camera Capabilities
One of the standout features of the Honor 90 is its impressive camera system. Equipped with a triple camera setup on the rear, including a 200 MP wide lens, a 12 MP ultrawide lens, and a 2 MP depth sensor, this smartphone lets you capture stunning photos with exceptional clarity and detail. The primary lens with an aperture of f/1.9 and a large sensor size of 1/1.4″ ensures excellent low-light performance. Additionally, the 50 MP front-facing camera with an ultrawide lens allows you to capture wide-angle selfies and record high-quality videos.
Connectivity and Network Support
The Honor 90 supports various network technologies, including GSM, CDMA, HSPA, CDMA2000, LTE, and 5G, ensuring seamless connectivity in any location. It offers dual SIM capabilities, allowing users to switch between two different phone numbers. The device also supports Wi-Fi 802.11 a/b/g/n/ac/6 and Bluetooth 5.2, enabling fast and reliable wireless connections. With GPS, GALILEO, GLONASS, BDS, and QZSS positioning systems, you can navigate with precision, whether you're exploring a new city or going on an adventure.
Battery and Charging
To keep up with the demands of modern-day smartphone usage, the Honor 90 is equipped with a powerful 5000 mAh non-removable Li-Po battery. This ensures long-lasting battery life, allowing you to stay connected throughout the day without worrying about running out of power. The device supports 66W wired charging, enabling you to quickly recharge your smartphone and get back to your activities in no time. Additionally, it also supports 5W reverse wired charging, allowing you to wirelessly charge compatible devices.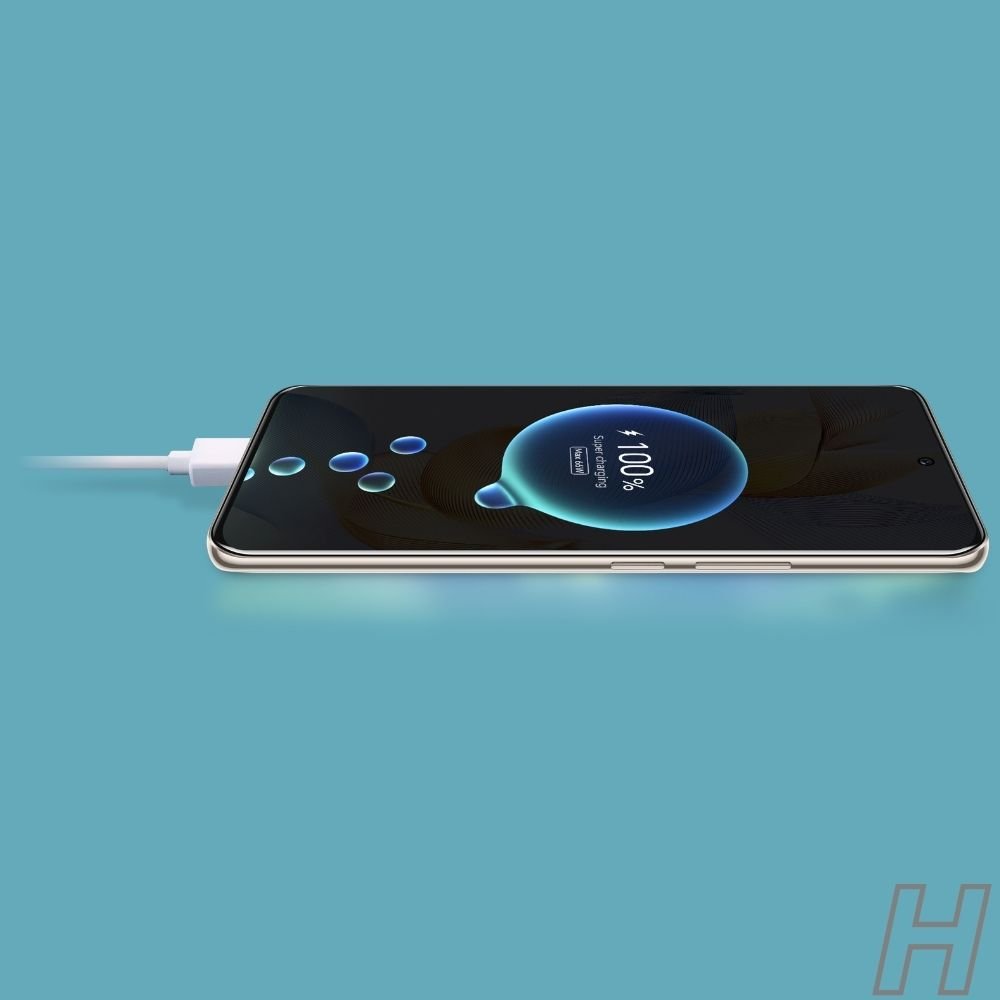 Storage and Memory
The Honor 90 offers ample storage options to cater to individual needs. It comes in various configurations, including 256GB with 8GB RAM, 256GB with 12GB RAM, 256GB with 16GB RAM, 512GB with 12GB RAM, and 512GB with 16GB RAM. This generous storage capacity ensures that you can store your favorite apps, photos, videos, and files without worrying about running out of space. The high RAM capacity also ensures smooth multitasking and faster app loading times.
Additional Features and Pricing
The Honor 90 comes with a range of additional features to enhance the user experience. It includes an under-display fingerprint sensor for secure and convenient unlocking, along with sensors for accelerometer, gyro, compass, and ultrasound proximity. The device is available in Midnight Black, Emerald Green, Diamond Silver, and Peacock Blue color options, allowing you to choose a style that suits your personality. In terms of pricing, the Honor 90 is competitively priced at $395.99, making it an affordable choice for those looking for a premium smartphone experience.
Conclusion
The Honor 90 is a game-changer in the world of smartphones, offering a compelling combination of design, performance, camera capabilities, and affordability. With its sleek design, immersive display, powerful processor, impressive camera system, and long-lasting battery life, this smartphone has all the features to satisfy even the most demanding users. Whether you're a tech enthusiast, a photography enthusiast, or simply someone who appreciates a high-quality gadget, the Honor 90 is undoubtedly a device worth considering. Embrace the future of smartphones with the Honor 90 and experience a new level of inn