The Huawei P60 Art is the latest addition to Huawei's lineup of smartphones, bringing a host of impressive features and cutting-edge technology. With its stunning design, powerful performance, and innovative camera capabilities, the P60 Art is set to make waves in the smartphone market. In this comprehensive review, we'll explore the key features and specifications of this device, as well as its performance, camera quality, and overall user experience.
Design and Display
The Huawei P60 Art boasts a sleek and stylish design, with a dimension of 161 x 74.5 x 8.3 mm and a weight of 206 grams. Its large 6.67-inch LTPO OLED display offers a resolution of 1220 x 2700 pixels, delivering stunning visuals with vibrant colors and sharp details. With a screen-to-body ratio of approximately 89.8%, the P60 Art provides an immersive viewing experience for multimedia consumption and gaming.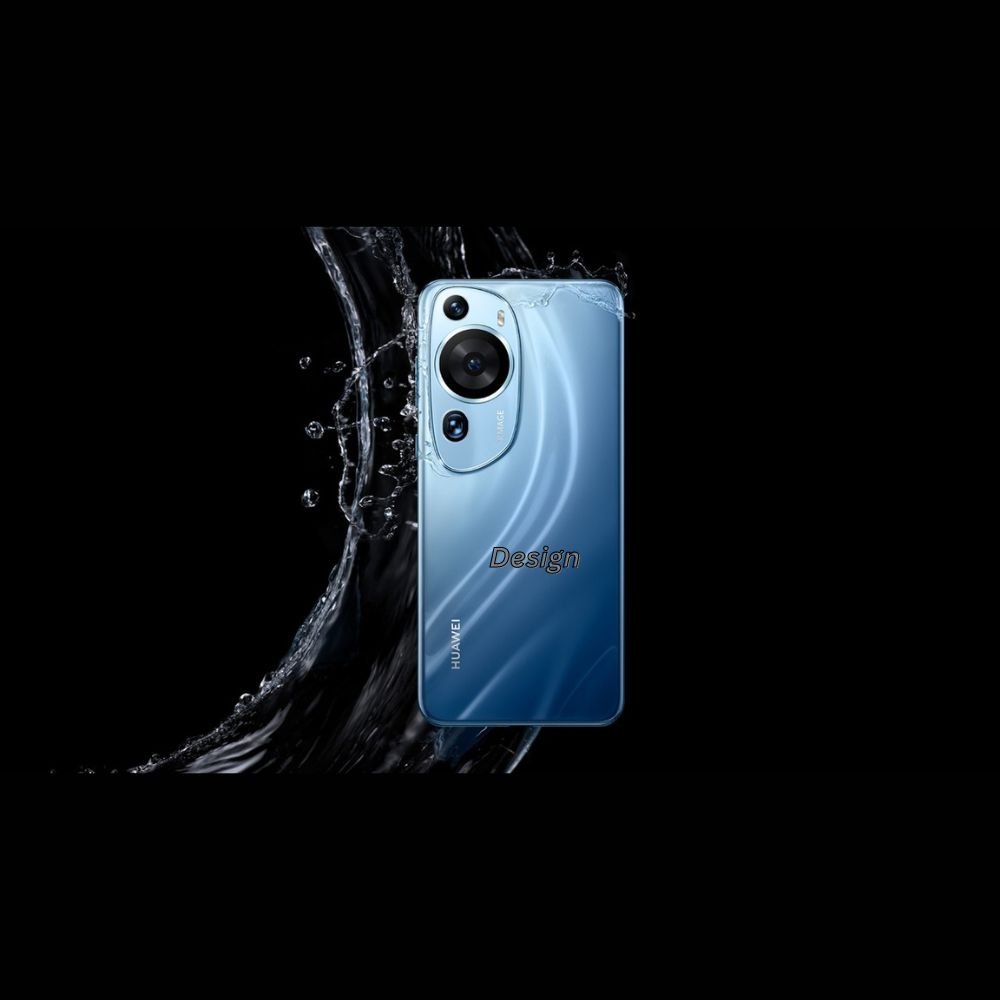 Performance and Operating System
Under the hood, the P60 Art is powered by the HarmonyOS 3.1 operating system (China) and is equipped with the Qualcomm SM8475 Snapdragon 8+ Gen 1 4G chipset. This octa-core processor, consisting of a 1×3.19 GHz Cortex-X2, 3×2.75 GHz Cortex-A710, and 4×2.0 GHz Cortex-A510, ensures smooth multitasking, fast app launches, and seamless navigation.
The device comes with 12GB of RAM, offering ample memory for running multiple apps simultaneously and ensuring lag-free performance. Additionally, the P60 Art provides generous internal storage options, including a 512GB variant and a remarkable 1TB variant, allowing users to store a vast amount of data, including photos, videos, and apps.
Camera Capabilities
One of the standout features of the Huawei P60 Art is its exceptional camera system. The rear of the device houses a triple camera setup, consisting of a 48 MP wide lens, a 48 MP telephoto lens with 3.5x optical zoom, and a 40 MP ultrawide lens. This versatile camera configuration enables users to capture stunning photos with incredible detail and clarity, even in challenging lighting conditions.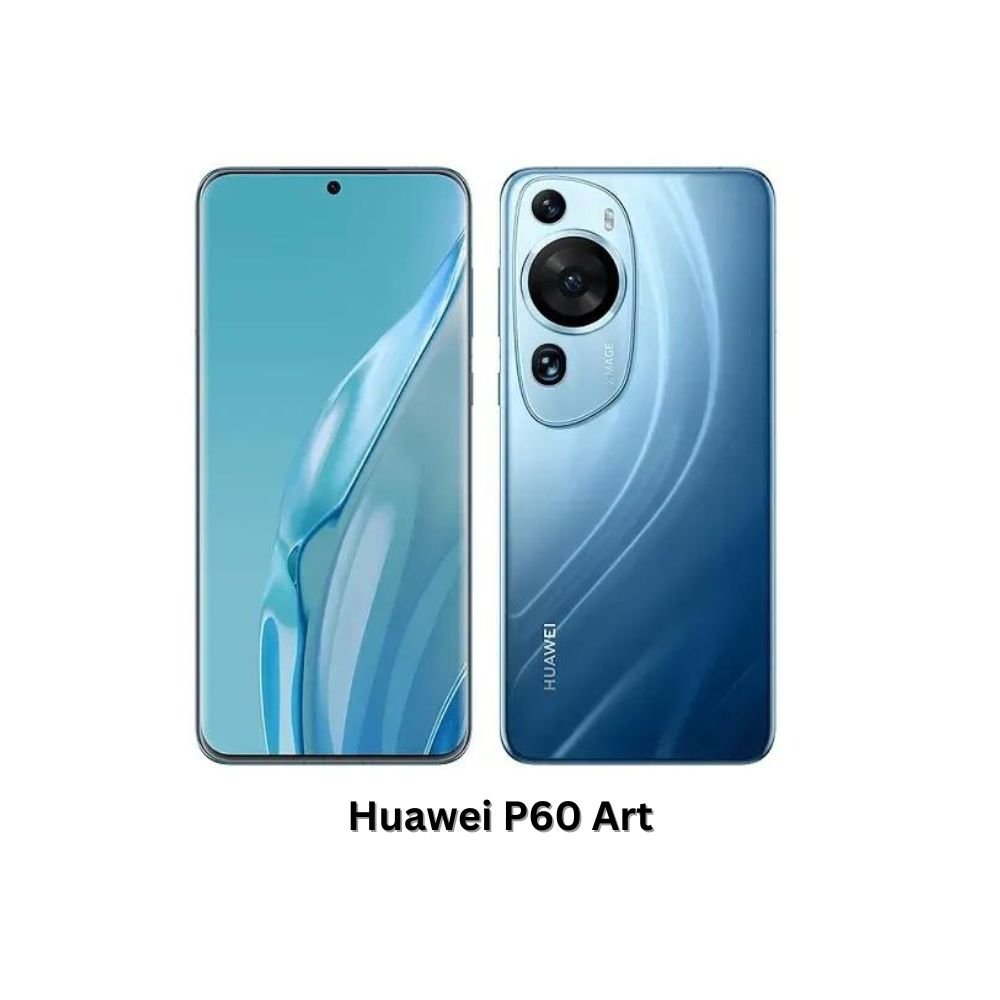 The P60 Art's camera system is equipped with advanced features such as PDAF (Phase Detection Autofocus), Laser AF (Autofocus), OIS (Optical Image Stabilization), and LED flash. These features ensure precise focusing, reduce blurriness, and enhance overall image quality. Additionally, the device supports 4K video recording at 30/60fps, allowing users to capture high-quality videos with smooth motion.
On the front, the P60 Art features a 13 MP ultrawide camera, perfect for capturing group selfies or fitting more into the frame. With features like panorama and HDR, users can create stunning self-portraits with vibrant colors and impressive dynamic range.
Battery and Charging
The Huawei P60 Art is equipped with a powerful 5100 mAh non-removable battery, ensuring all-day usage without the need for frequent charging. The device supports 88W wired charging, enabling users to quickly recharge their device and get back to using it in no time.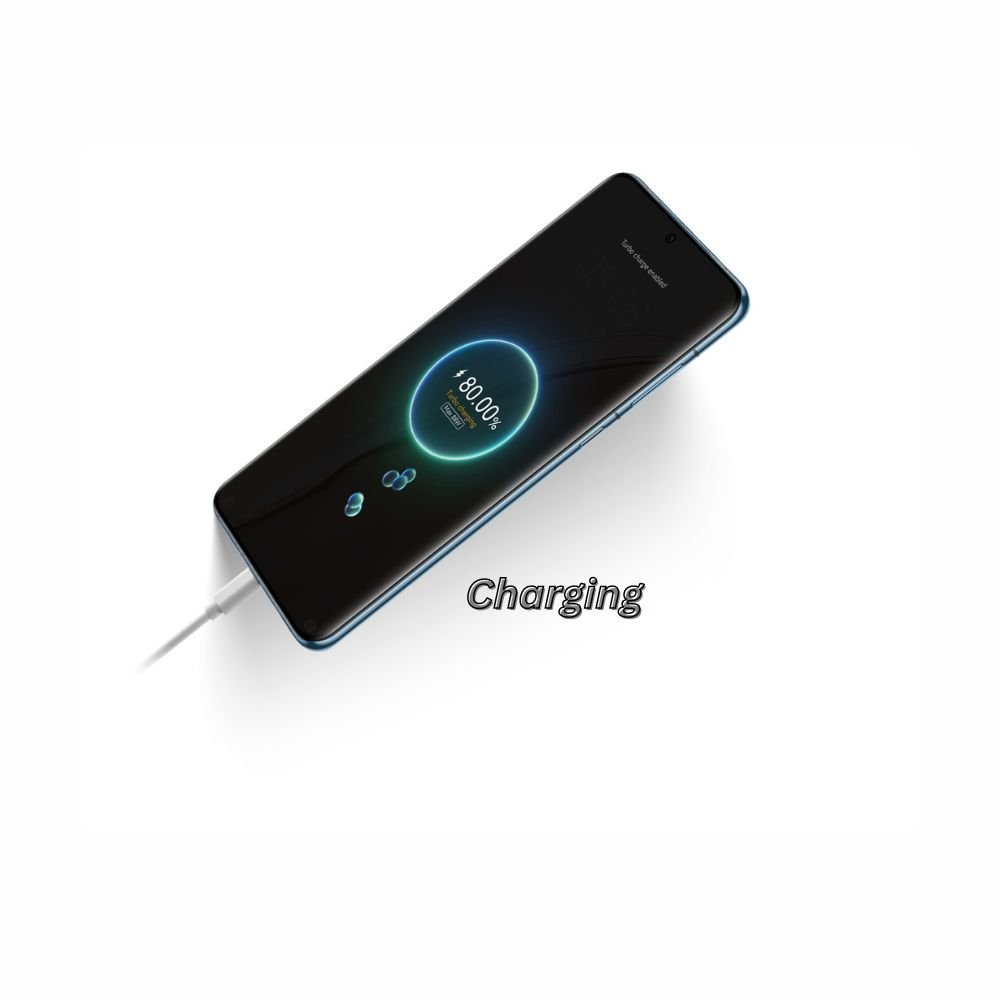 For added convenience, the P60 Art also supports wireless charging with a 50W wireless charger. This feature allows users to charge their device without the hassle of cables, making it a convenient option for those on the go.
Connectivity and Other Features
In terms of connectivity, the Huawei P60 Art offers a wide range of options to ensure seamless communication and data transfer. It supports Wi-Fi 802.11 a/b/g/n/ac/6, providing fast and stable internet connectivity. The device also includes Bluetooth 5.2 for wireless file sharing and connecting to compatible devices such as headphones and speakers.
With its advanced positioning system, including GPS, GLONASS, BDS, GALILEO, and QZSS, the P60 Art offers accurate location tracking, making it suitable for navigation and outdoor activities. The device also supports NFC (Near Field Communication), allowing users to make contactless payments and interact with other NFC-enabled devices.
Durability and Security
The Huawei P60 Art is designed to withstand the rigors of daily use, thanks to its IP68 dust and water resistance rating. This means that the device can be submerged in up to 1.5 meters of water for 30 minutes without suffering any damage. Users can have peace of mind knowing that their device is protected against accidental spills and splashes.
To ensure the security of user data, the P60 Art incorporates an under-display optical fingerprint sensor. This advanced biometric authentication technology allows users to unlock their device quickly and securely with a simple touch.
Colors and Pricing
The Huawei P60 Art is available in two stunning color options: Azure Blue and Seashore Gold. These color variants add a touch of elegance and sophistication to the device, allowing users to showcase their personal style.
As for pricing, the P60 Art is positioned as a premium smartphone, reflecting its top-of-the-line features and capabilities. The exact pricing may vary depending on the region and the chosen storage variant.
Conclusion
In conclusion, the Huawei P60 Art is a powerhouse of a smartphone that combines impressive design, cutting-edge technology, and exceptional camera capabilities. With its large display, powerful performance, and long-lasting battery, this device is sure to impress even the most demanding users. Whether you're a photography enthusiast, a gaming aficionado, or a multitasking professional, the P60 Art has something to offer. Explore the world of Huawei's latest flagship and experience the future of smartphone technology.