nfinix, a renowned brand in the smartphone industry, has been making waves with its innovative and feature-rich devices. The latest addition to their lineup is the highly anticipated Infinix Zero 30 5G. This cutting-edge smartphone is set to redefine the standards of mobile technology with its impressive specifications and sleek design. In this article, we will delve into the leaked information and rumors surrounding the Infinix Zero 30 5G, giving you an exclusive glimpse into what this gadget has in store for tech enthusiasts.
Leaked Live Images Unveil Exciting Features
The Infinix Zero 30 5G has recently been spotted in leaked live images, providing us with a sneak peek into its key features. The images reveal that this smartphone will boast a center-aligned punch-hole display with curved edges and thin bezels, creating an immersive viewing experience. The power and volume rocker buttons are conveniently located on the right side of the device, ensuring easy access and enhanced user convenience.
One of the standout features of the Infinix Zero 30 5G is its impressive camera capabilities. The leaked images confirm the presence of a 50MP front-facing camera, which will enable users to capture stunning selfies with exceptional detail and clarity. Moreover, this camera is capable of shooting videos in 4K resolution at 60fps, allowing for professional-grade video recording on the go.
Unparalleled Performance and Storage
Under the hood, the Infinix Zero 30 5G is rumored to pack a powerful punch. It is said to be equipped with 12GB of RAM, ensuring seamless multitasking and smooth performance even when running resource-intensive applications. Additionally, this smartphone will feature 9GB virtual RAM technology, which will effectively increase the total RAM to a whopping 21GB, guaranteeing an unparalleled user experience.
With 256GB of internal storage, the Infinix Zero 30 5G offers ample space to store all your files, photos, videos, and more. This generous storage capacity is especially beneficial for users who frequently record videos in 4K resolution, as it allows for the hassle-free storage of high-quality content.
Stunning Design and Display
In terms of design, the Infinix Zero 30 5G exudes elegance and sophistication. The leaked images showcase a rectangular rear camera module, adding a touch of modernity to the overall aesthetic. This smartphone will be available in two stunning color options, namely Gold and Blue, both featuring a captivating gradient design that is sure to turn heads.
The Infinix Zero 30 5G is expected to feature a 10-bit AMOLED display with a 60-degree curvature. This display technology ensures vibrant colors, deep blacks, and impressive contrast, offering a visually stunning experience to users. With a size of 6.78 inches, the display provides ample screen real estate for immersive gaming, multimedia consumption, and productivity tasks.
Enhanced Camera Capabilities and IP53 Certification
In addition to the front-facing camera, the Infinix Zero 30 5G is rumored to sport a triple rear camera setup, although specific details regarding the configuration are yet to be confirmed. However, the primary sensor is expected to feature OIS (Optical Image Stabilization), ensuring shake-free images and videos even in challenging shooting conditions.
On the durability front, the Infinix Zero 30 5G is said to be IP53-certified, making it dust and water-resistant. This certification offers peace of mind to users, as it safeguards the device against accidental splashes and dust particles, ensuring its longevity and reliability.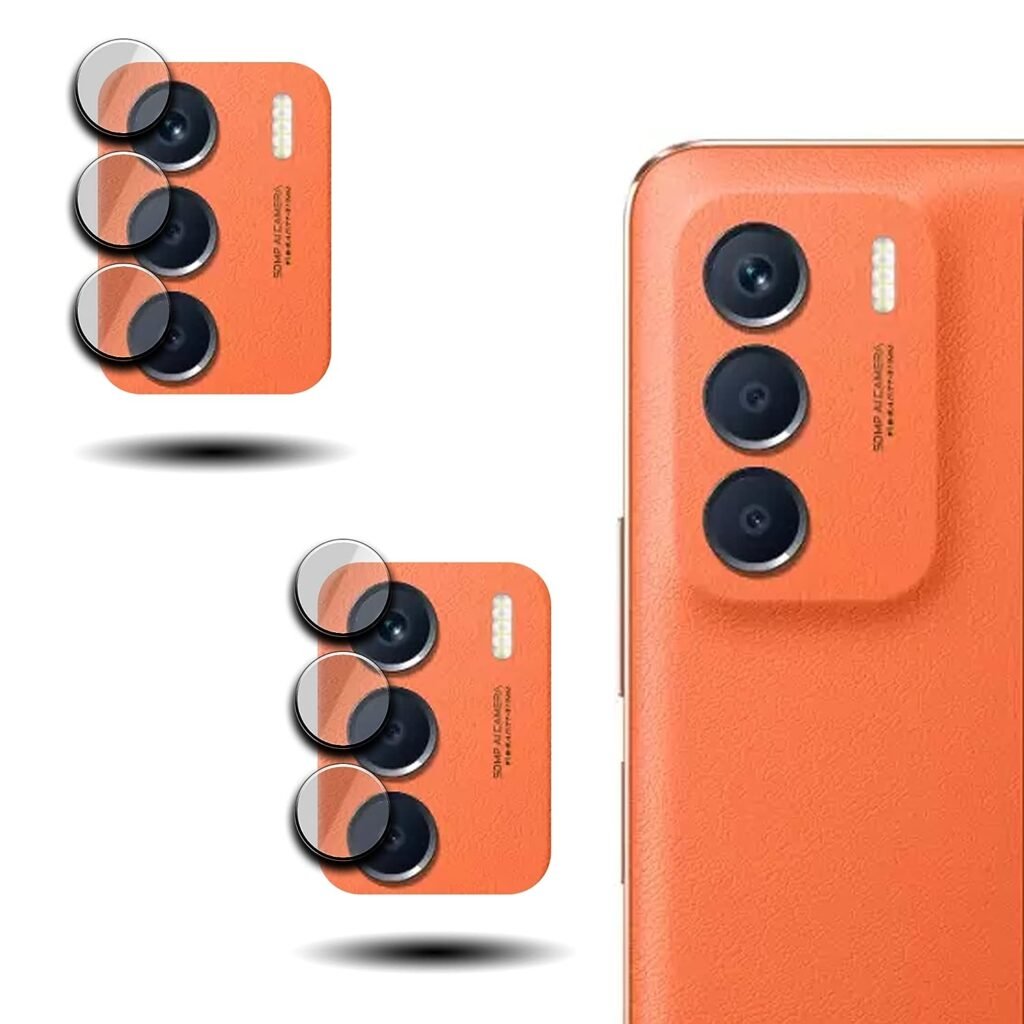 Impressive Connectivity and Speed
The Infinix Zero 30 5G is designed to embrace the future of connectivity with its 5G capabilities. This next-generation network technology enables lightning-fast download and upload speeds, seamless streaming, and lag-free online gaming. Users can expect an enhanced browsing experience, instant app downloads, and improved overall performance with the power of 5G.
Furthermore, the smartphone supports a wide range of network technologies, including GSM, HSPA, LTE, and 5G, ensuring compatibility with various carriers worldwide. This versatility allows users to stay connected regardless of their location, making the Infinix Zero 30 5G a truly global smartphone.
Cutting-Edge Software and Security Features
The Infinix Zero 30 5G is expected to run on the latest Android 13 operating system, complemented by Infinix's own XOS 13 user interface. This combination promises a smooth and intuitive user experience, with access to the latest features and optimizations.
In terms of security, the Infinix Zero 30 5G is rumored to feature a side-mounted fingerprint sensor. This convenient placement allows for fast and secure unlocking of the device, ensuring that your data and personal information are protected at all times.
Extensive Battery Life and Fast Charging
To keep up with the demands of modern users, the Infinix Zero 30 5G will come equipped with a long-lasting battery. While specific details regarding the battery capacity are yet to be confirmed, users can expect a device that can easily last throughout the day, even with heavy usage.
Additionally, the smartphone is expected to support fast charging technology, allowing for quick top-ups whenever needed. With fast charging capabilities, users can spend less time tethered to a power outlet and more time enjoying their device.
Pricing and Availability
As of now, Infinix has not officially announced the launch date or pricing details for the Infinix Zero 30 5G. However, based on the leaked information and industry speculation, this smartphone is expected to be competitively priced, offering great value for money considering its impressive specifications and features.
Tech enthusiasts and Infinix fans eagerly await the official launch of the Infinix Zero 30 5G, as it promises to be a game-changer in the smartphone market. Stay tuned for more updates on the availability and pricing of this revolutionary device.
Conclusion
The Infinix Zero 30 5G is set to make a bold statement in the world of smartphones with its exceptional features and sleek design. From the stunning display and powerful performance to the enhanced camera capabilities and fast 5G connectivity, this smartphone has everything to cater to the needs of tech-savvy individuals. As we await the official launch, the leaked images and rumors have only fueled the excitement surrounding this highly anticipated gadget. Keep an eye out for the Infinix Zero 30 5G, as it promises to be a game-changer in the world of mobile technology.