The world of smartphones continues to evolve at a rapid pace, with manufacturers constantly pushing the boundaries of technology and design. Huawei, a leading global provider of information and communications technology (ICT) infrastructure and smart devices, is at the forefront of this innovation. With their latest offering, the Huawei Nova 11i, they aim to redefine the smartphone experience. In this article, we will delve into the key features and specifications of the Huawei Nova 11i, exploring what sets it apart in the competitive world of smartphones.
Unveiling the Huawei Nova 11i
The Huawei Nova 11i was announced on May 1, 2023, and quickly gained attention for its impressive specifications and sleek design. The device boasts a large 6.8-inch IPS LCD display with a 90Hz refresh rate, ensuring smooth scrolling and crisp visuals. With a screen-to-body ratio of approximately 90%, the Huawei Nova 11i offers an immersive viewing experience.
Power and Performance
At the heart of the Huawei Nova 11i is the Qualcomm Snapdragon 680 4G chipset, built on a 6nm manufacturing process. This octa-core processor, consisting of four Cortex-A73 cores clocked at 2.4GHz and four Cortex-A53 cores clocked at 1.9GHz, ensures snappy performance and efficient power consumption. Coupled with the Adreno 610 GPU, the Huawei Nova 11i delivers smooth gaming and multimedia experiences.
The device comes with 8GB of RAM, allowing for seamless multitasking, and 128GB of internal storage, providing ample space for apps, photos, and media files. While the Huawei Nova 11i does not specify expandable storage, it is well-equipped to handle the storage needs of most users.
Capturing Memories with the Huawei Nova 11i
In the era of social media and content creation, smartphone cameras have become a vital aspect of the user experience. The Huawei Nova 11i does not disappoint in this regard. It features a dual-camera setup on the rear, consisting of a 48MP wide lens with f/1.8 aperture and a 2MP depth sensor. This combination allows for stunning photos with depth and clarity, while features like LED flash, HDR, and panorama mode enhance the overall photography experience. On the front, the Huawei Nova 11i sports a 16MP wide lens for capturing high-quality selfies.
Connectivity and Battery Life
The Huawei Nova 11i offers a range of connectivity options to keep users connected on the go. It supports Wi-Fi 802.11 a/b/g/n/ac for fast and reliable internet access, and Bluetooth 5.0 for seamless wireless pairing with other devices. The device also features GPS, GLONASS, GALILEO, BDS, and QZSS for accurate positioning and navigation.
To ensure all-day usage, the Huawei Nova 11i is equipped with a 5000mAh non-removable battery. It supports 40W wired charging, allowing for 60% charge in just 30 minutes. This is a significant advantage for users who are always on the move and need their smartphone to keep up with their busy lifestyle.
Design and Durability
The Huawei Nova 11i boasts a sleek and stylish design, with dimensions of 164.6 x 75.6 x 8.6 mm and a weight of 193g. Its slim profile and lightweight construction make it comfortable to hold and use for extended periods. Moreover, the device is splash and dust resistant, offering added durability and peace of mind.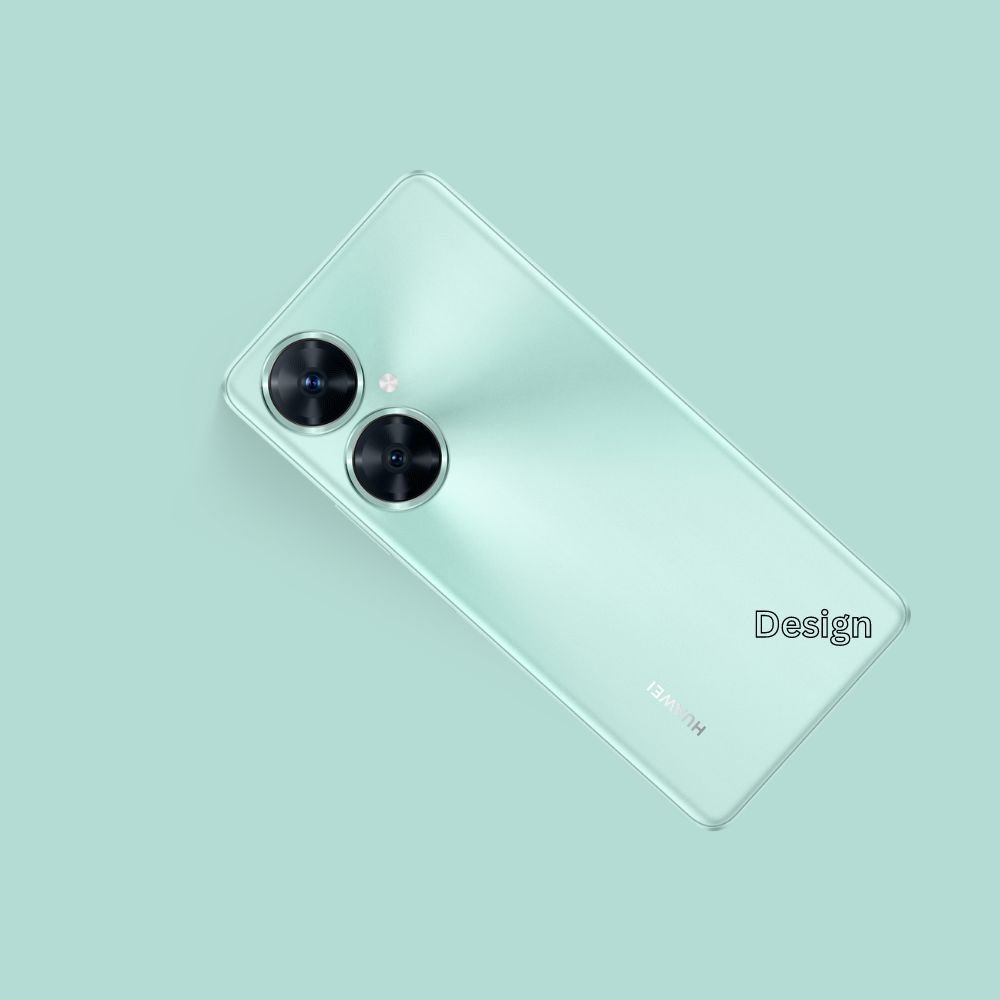 EMUI 13: A User-Friendly Interface
The Huawei Nova 11i runs on EMUI 13, Huawei's custom Android-based operating system. EMUI 13 offers a user-friendly interface with a host of features and customization options. It provides a seamless and intuitive user experience, allowing users to personalize their device to suit their preferences.
Pricing and Availability
The Huawei Nova 11i is available in two stunning colors: Starry Black and Mint Green. The device is priced at $505.00 / €299.00, making it an attractive option for those seeking a feature-packed smartphone at a competitive price point. However, it's important to note that prices may vary depending on the market and any additional offers or promotions available.
Conclusion: The Huawei Nova 11i – A Smart Choice
The Huawei Nova 11i stands out as a feature-packed smartphone that offers a compelling combination of power, performance, design, and camera capabilities. With its large display, powerful processor, impressive camera setup, and long-lasting battery life, the Huawei Nova 11i is well-suited for users who demand a versatile and reliable device.
Whether you're a photography enthusiast, a multitasker, or simply seeking a device that can keep up with your busy lifestyle, the Huawei Nova 11i is a smart choice. Its competitive pricing, coupled with Huawei's reputation for quality and innovation, makes it a compelling option in the ever-expanding smartphone market.
Disclaimer: The information provided in this article is based on available resources and product specifications at the time of writing. Prices, features, and availability may vary over time and in different markets. Please refer to official sources and retailers for the most up-to-date and accurate information.