The smartphone industry is constantly evolving, with new devices hitting the market every year. One such device that has caught the attention of tech enthusiasts is the Honor X6a. This innovative smartphone combines cutting-edge technology with sleek design, making it a game-changer in the industry.
Design and Display
The Honor X6a boasts a stunning design that is sure to turn heads. With its slim profile and lightweight build, it is comfortable to hold and easy to carry. The device features a 6.56-inch TFT LCD display with a resolution of 720 x 1612 pixels. The display offers a high refresh rate of 90Hz, ensuring smooth scrolling and an immersive viewing experience.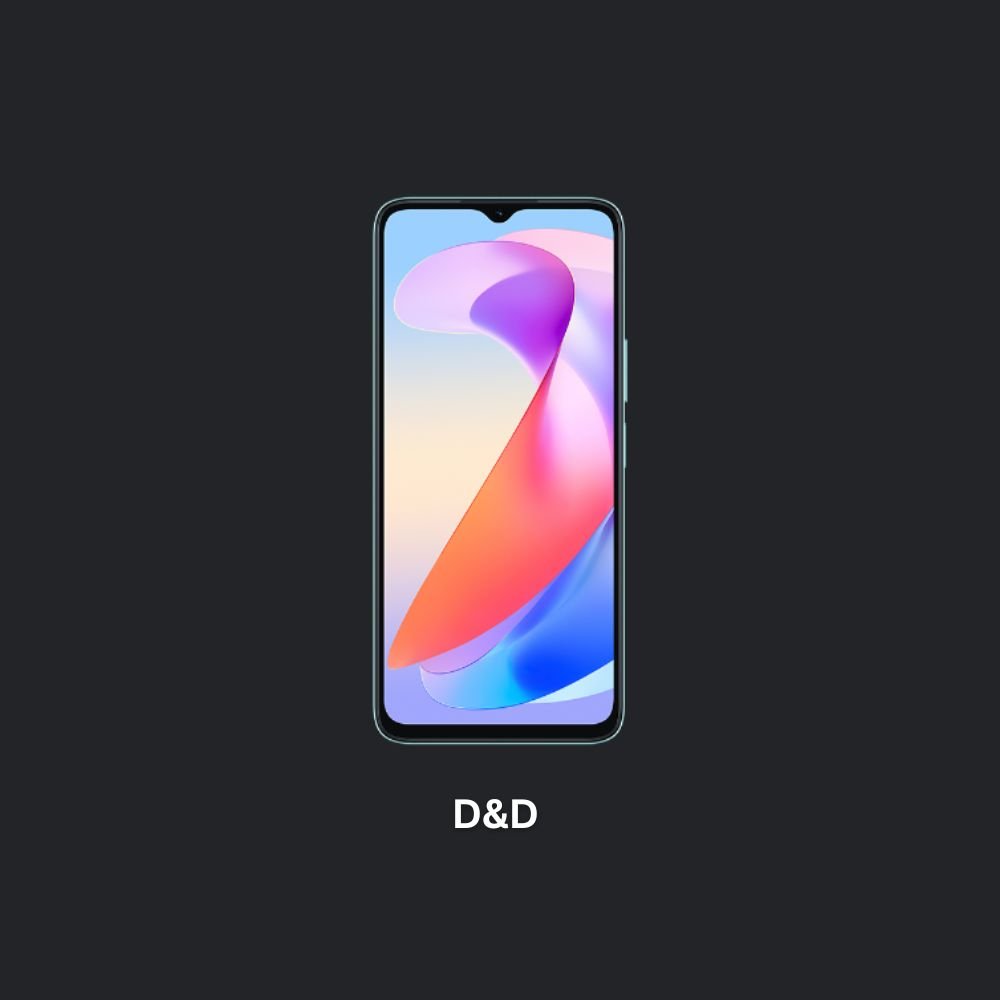 Performance and Storage
Under the hood, the Honor X6a is powered by a Mediatek Helio G36 processor, ensuring smooth and lag-free performance. With 4GB of RAM, multitasking is a breeze, allowing users to switch between apps seamlessly. The device also offers ample storage space with its 128GB internal storage, which can be further expanded using a microSD card.
Camera Capabilities
The camera capabilities of the Honor X6a are truly impressive. The device features a triple camera setup on the rear, consisting of a 50MP wide lens, a 2MP macro lens, and a 2MP depth sensor. This setup allows users to capture stunning and detailed photos in various scenarios. On the front, there is a 5MP selfie camera that delivers sharp and vibrant self-portraits.
Battery and Charging
Equipped with a powerful 5200mAh battery, the Honor X6a offers excellent battery life that can easily last a full day of heavy usage. The device supports 22.5W wired charging, allowing users to quickly recharge their device and get back to using it in no time.
Software and User Interface
The Honor X6a runs on Android 13, with the Magic UI 7.1 overlay providing a seamless and user-friendly interface. The software is optimized to deliver a smooth and intuitive user experience, with features and customization options that cater to individual preferences.
Connectivity and Other Features
In terms of connectivity, the Honor X6a offers Wi-Fi 802.11 a/b/g/n/ac, dual-band, and Wi-Fi Direct, ensuring fast and reliable internet connectivity. The device also supports Bluetooth 5.1 for seamless wireless connections with other devices. Additionally, features like NFC and USB Type-C 2.0 enhance the overall convenience and versatility of the device.
Colors and Variants
The Honor X6a is available in two stylish color options: Cyan Lake and Midnight Black. Users can choose the color that best suits their personal style and preferences.
Price and Availability
With its impressive features and specifications, the Honor X6a offers excellent value for money. Priced at around 150 EUR, it is an affordable option for those looking for a high-quality smartphone without breaking the bank. The device is readily available in the market, making it easily accessible to users worldwide.
Conclusion
The Honor X6a is a game-changing smartphone that combines innovative technology, sleek design, and affordability. With its powerful performance, impressive camera capabilities, and long-lasting battery life, it is sure to exceed the expectations of tech enthusiasts. Whether you're a photography enthusiast, a multitasker, or a gaming enthusiast, the Honor X6a is a device that can cater to all your needs. So, why wait? Get your hands on this revolutionary smartphone and experience the future of mobile technology.